NEWS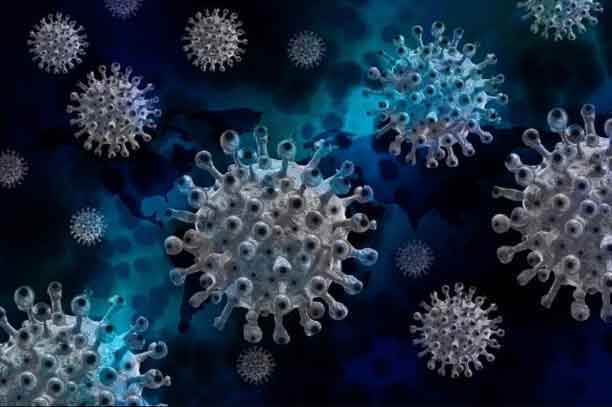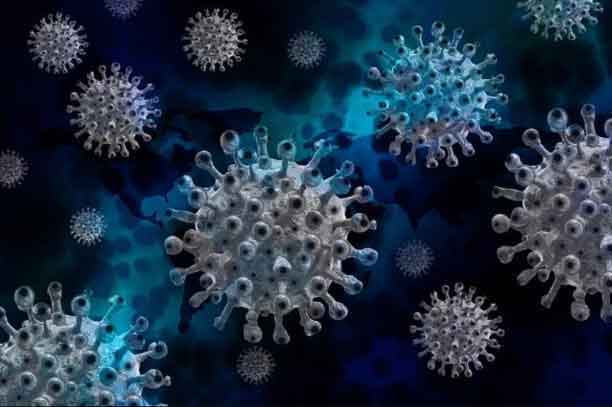 COVID-19 Update: ISS is OPEN
Champaign, Illinois - April 2, 2020 - The ISS team is here to support you and your research efforts. Since March 21st, we have implemented and followed the advice of our local health and governing authorities in the fight against the spread of the virus. Although our production facility is open and we continue to build and ship instruments, we have adopted a few procedural changes:
We have restricted all ISS employees from traveling.
Only employees directly involved with production and with operational functions have access to the facility.
Our remaining employees are working from home in order to reduce physical contact at the facility.
We have restricted non-essential visitors from access to the facility.
Service and Support
Technical Support
Reach our support team by telephone (888-359-8681) or email:
One-on-one online support
Diagnostic tests of any of our instruments can be conducted from our office in Champaign. We can check the performance of a confocal microscope by acquiring data from a distance. If you have questions about data analysis, we can setup a personal online meeting (via Zoom or TeamViewer) with you and together look at the data and perform the analysis.
Demos of Our Instrumentation
Since we are restricted from traveling and not open to visitors, we are offering online demos of our spectroscopy and microscopy systems. Each demo is individually tailored to a researcher's needs and requirements. Interested in FLIM or FCS? Contact us.
The ISS Support Team