NEWS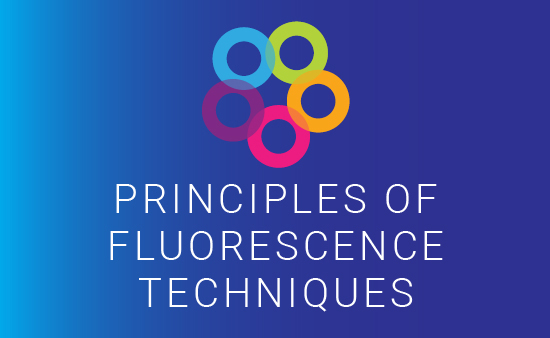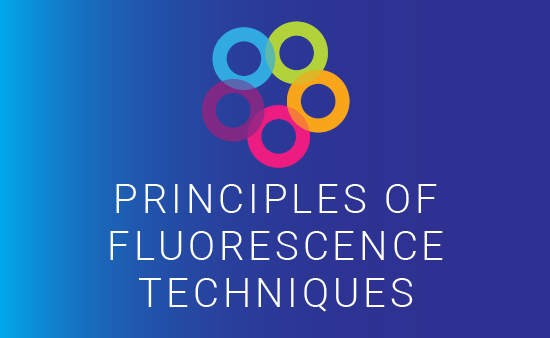 The Workshop is Back!
Champaign, Illinois - January 13, 2023 - Save your spot and register today for the Principles of Fluorescence Techniques Workshop, organized by ISS in collaboration with Beckman Institute for Advanced Science & Technology - April 17-20, 2023. Take advantage of this unique opportunity to expand your knowledge with top leaders in the fluorescence field.
This workshop is designed for students, academic researchers and industrial scientists who wish to expand their knowledge of fluorescence techniques, instrumentation and their applications. Lectures are complimented by optional hands-on experiments with commercial instrumentation (spectrofluorometers and confocal microscopes) where the participants, working in small groups, acquire measurements and perform data analysis on routine samples.
Lectures are limited to a total of 70 participants; practicals to a total of 30 (Interactive, small-group sessions). We encourage you to register as soon as possible. Registration deadline is April 1, 2023.