NEWS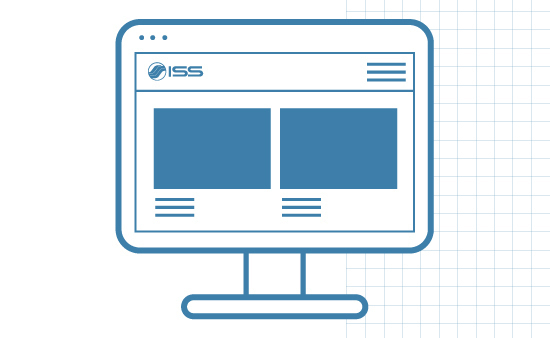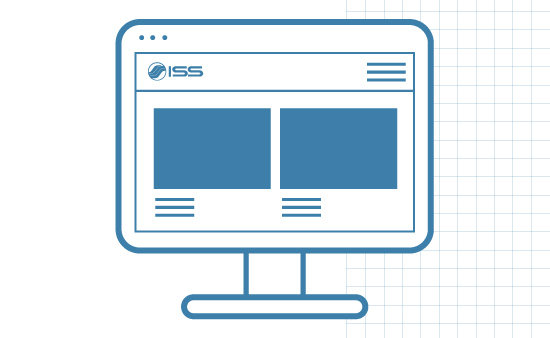 ISS Launches New Website!
Champaign, Illinois - January 17, 2023 - After many months of hard work and dedication from our team at ISS, we are very excited to announce the launch of our newly designed website.
The new website has been designed with the user experience in mind; the site includes many new and improved features to help users quickly and easily navigate the site and find the right instrument or information they need. New features include:
Search – The new site has a search feature that allows users to find information quickly.
Responsive Architecture – Allows the site to be compatible with most browsers, pads and mobile devices.
Request for Quotes – Links to contact us or request a quote have been embedded into the design language of most pages making the process faster and streamlined.
Simplified Navigation – To help reduce the number of user clicks we have streamlined our instrument hierarchy so users can find relevant information faster.
Data and Publications – We have added in-depth, knowledge-based resources to each of our instrument pages.
Modern Design – Contemporized and cleaner look.
In addition, we have placed our entire line of components and accessories on the site making it easier to shop for all your needs. Lastly, keep up to date on workshops, trade shows and company announcements in our news section.
We hope you enjoy our new look!